How can I make my home more Energy Efficient?
Easy Being Green offers a range of products under the VEU Program:

Water-Saving Showerheads
LED Light Globes, Downlights and Spotlights
In-Home Displays
*Latest Update* - Water-Saving Showerheads
The Water-Saving Showerhead activity under the VEU Program has recently been refreshed, meaning if you already received a water-saving showerhead before 2018 you may be eligible for a new free upgrade again. We have options for all types of showers. Please use the contact form below to get in touch or give us a call.
Products no longer offered
If the product or service you are looking for is not listed above, we may no longer offer it or it could have been removed from the VEU Program. Please be sure to check out our Store, as we may still sell this outside of the program: Click Here to see our store
The VEU Program
The VEU Program is a Victorian Government initiative promoted as the Victorian Energy Saver Incentive. The program is designed to make energy efficiency improvements more affordable while contributing to the reduction of greenhouse gases.
Easy Being Green have been an Accredited Person (AP) since the opening of the VEU Program in 2009, and have operated many years prior to that. Only an Accredited Person can offer discounts on the approved range of energy saving products and appliances.
The approved products installed in your home by Easy Being Green will reduce your energy usage and greenhouse gas emissions, allowing Victorian Energy Efficiency Certificates (VEECs) to be created. When you assign these VEECs to Easy Being Green, we can sell them through the program allowing us to cover the cost of the product and installation, which is why we can afford to offer this service at little or no cost.
For more information on the Program visit the VEU Program Website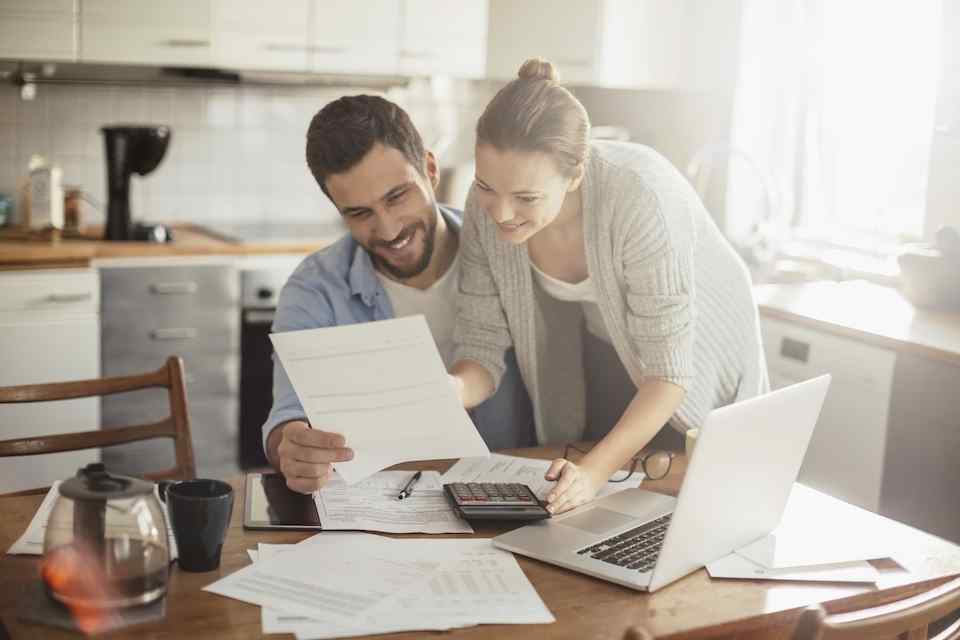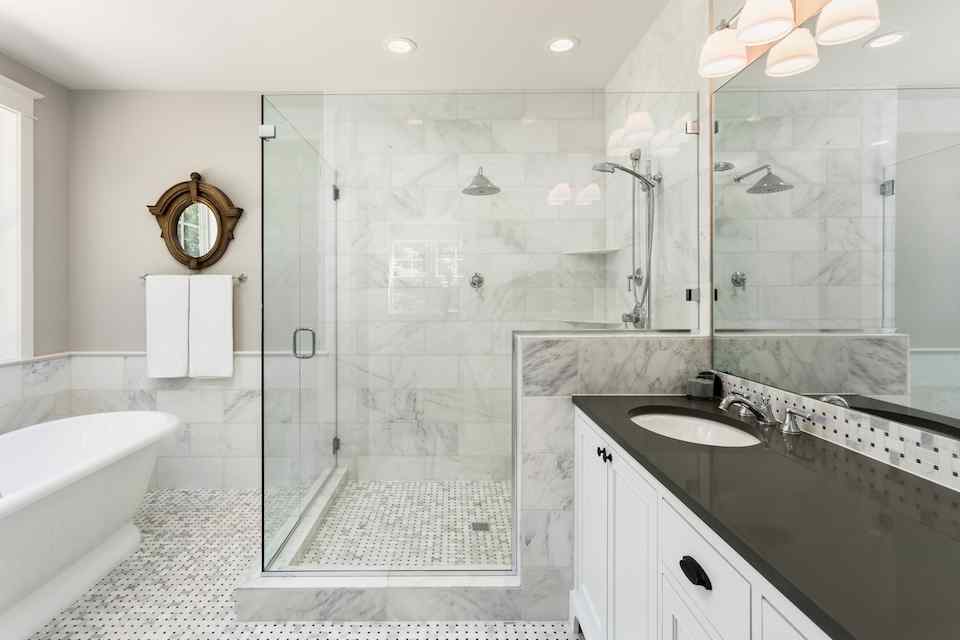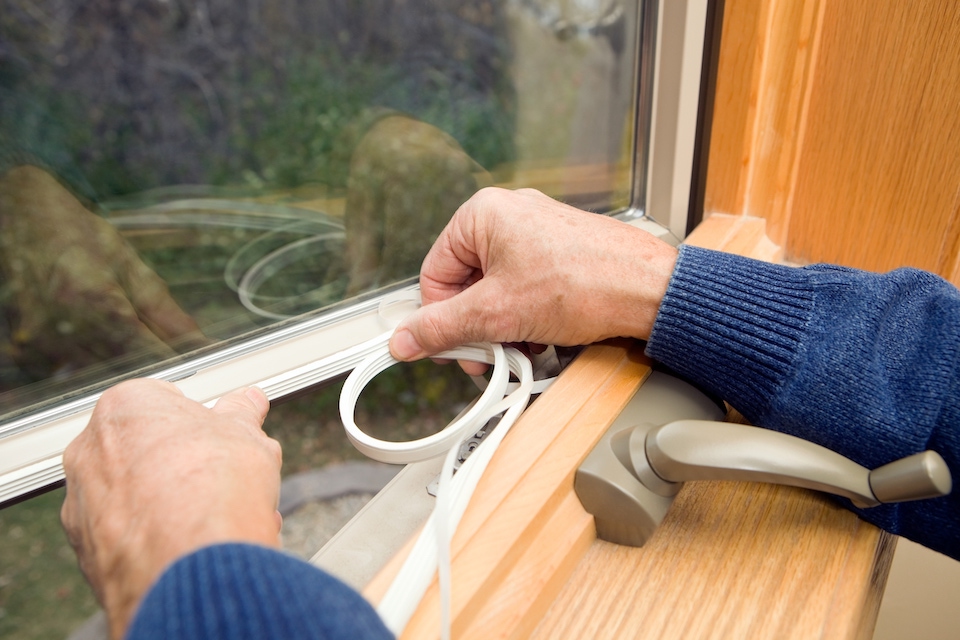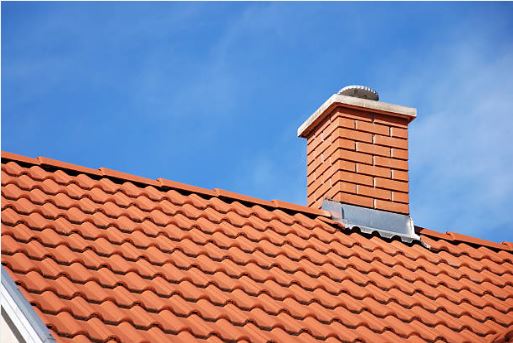 MESSAGE
CONTACT US
Get in touch and a member of our friendly team will make it easy being green.
---