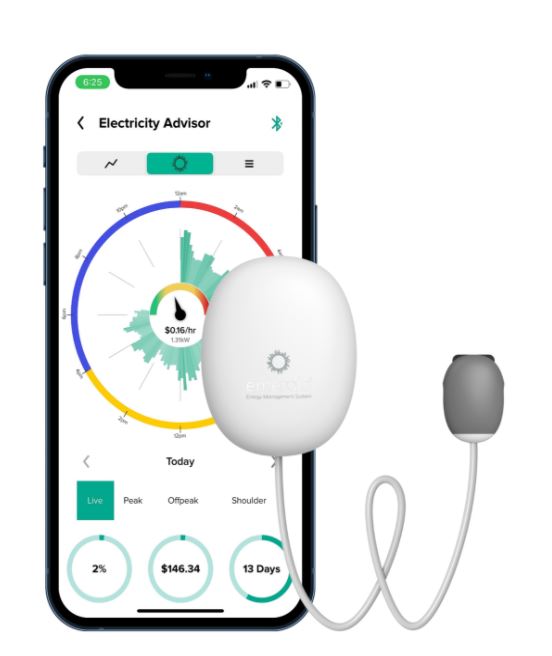 Manage Your Electricity Usage With A In-Home Display
At Easy Being Green, we can help you make your home more energy-efficient, saving you money and helping the environment. Our LED lighting, weather sealing and energy efficiency products will save you in annual electricity costs.
How Does It Work?
The Electricity Advisor connects directly to your in-home smart electricity meter, and sends data directly to your phone or chosen device, tracking and reporting on your real-time electricity usage.
Get Real-Time Energy Usage With An In-Home Display
Easy Being Green can install your In-home displays for FREE in Victoria. The device offers a range of capabilities and provide real-time energy use and costs with data transmitted to you computer or mobile device. In-home displays can help your household avoid energy peaks and practice energy-saving behaviour.
Get in touch with us today to find out more about making your home more energy-efficient.