Save On Energy Bills With LED Lighting Upgrade
At Easy Being Green, we are offering free LED lights replacement in NSW. As an accredited supplier in the free LED upgrade program run by the government, all you will pay is a one-off electrician fee.
Now is the time to take advantage of the government incentive and cut the cost of your electricity bills. Halogen, incandescent and compact fluorescent lights are outdated and inefficient. Long-lasting and providing superior light quality, LED light bulbs are energy-efficient and will save you hundreds on electricity.
Join thousands of Australian households who have already made the switch. Subsidised by the NSW government, the offer is available to all eligible NSW households. Replace your outdated bulbs with environmentally friendly non-dimmable LEDs. We also have dimmable LEDs available for purchase.
How Do I Take Advantage Of This Offer?
Stop wasting energy, take advantage of the free LED lights replacement NSW government is offering. Simply get in touch with us and we will perform a site assessment to ensure you are eligible. Then we will book a convenient time for a certified A-Grade Electrician to complete the LED lighting upgrade. We take care of removing and responsibly disposing of your old bulbs too.
Installation is straightforward and easy. By replacing your old light lights with energy-efficient LED bulbs, you will save hundreds of dollars each year on your electricity bills.
The free LED upgrade is available to eligible NSW households. The cost of the LED lights and the fee for installation is subsidised by the government. All you pay is a one-off electrician fee. Call us today to find out more!
What Are The Benefits of An LED Lighting Upgrade?
Conserve energy and save money with an LED lighting upgrade. Reduce your energy consumption and see huge cost savings on your electricity bills.
LED bulbs are long-lasting and will lower your household's environmental impact. Your old bulbs will be replaced at a low cost to you. You can expect your new LED lights to provide superior light quality and they will use up to 80 per cent less electricity.
LED lights produce less heat than other styles of lighting and are better for the environment. LED bulbs contain do not contain toxic chemicals or elements, like mercury. This means they do not require special disposal.
Make your home more energy-efficient today and go green with a free LED lighting upgrade.
Make The Switch Today With Easy Being Green
We have been providing energy-efficient lighting solutions for our customers since 2004. Our specialist team of experts make it easy to go green. Start making smarter lighting choices and see huge savings on your electricity bills plus you'll be helping the environment.
Contact us today to find out more about making the switch with an LED lighting upgrade.
Go Green With Commercial LED Lighting
Fortunately, there is a national movement to embrace light-emitting diodes or LEDs. Nothing comes close to LED lights when it comes to energy efficiency in the market. Aside from using much less energy, they can also last up to 20 times longer than conventional lighting solutions.
Easy Being Green has installed over a million of these eco-friendly lights in businesses of all sizes across Australia.
If you want to do your part in conserving energy, make smarter lighting choices today. With our commercial LED lighting products, you can cut your energy usage by more than half.
Why Choose Easy Being Green As Your Commercial LED Lighting Solution?
Find the LED lighting solutions perfect for your needs at Easy Being Green. We work closely with you to determine what works best for your business. We can also determine how much you will save when you have our products installed.
Call 1300 994 929 today to enquire about our products and services. Our specialist customer service team is here to assist you!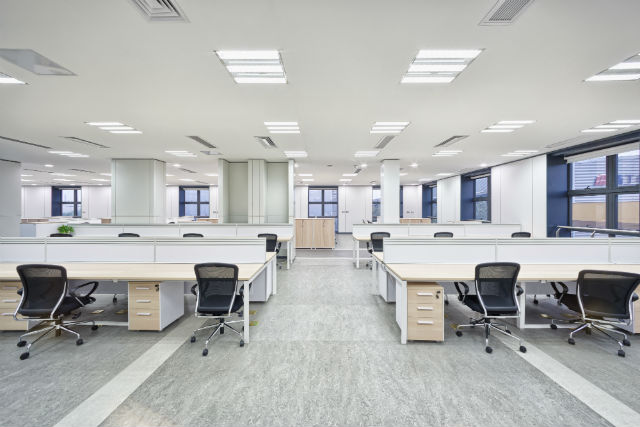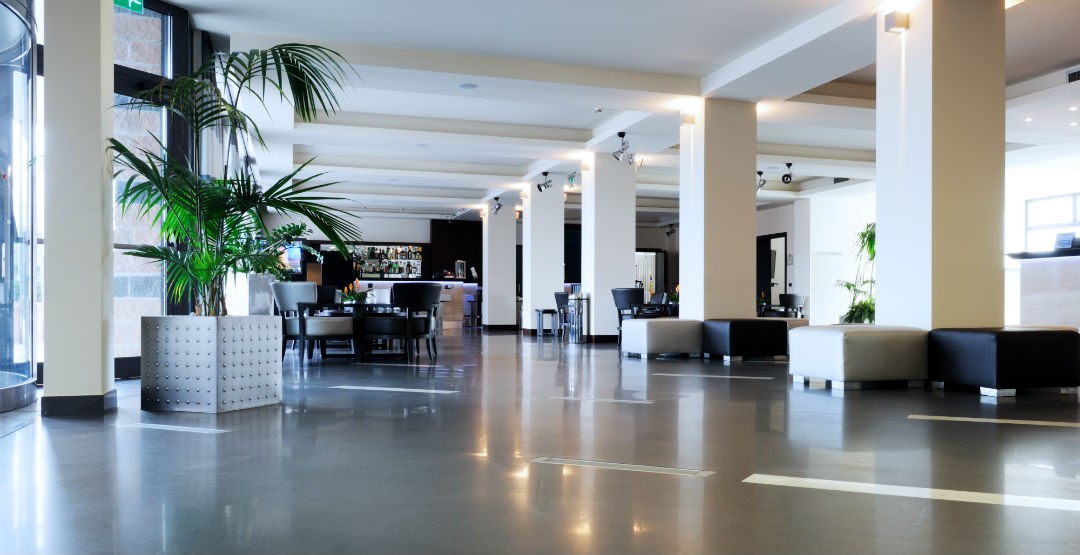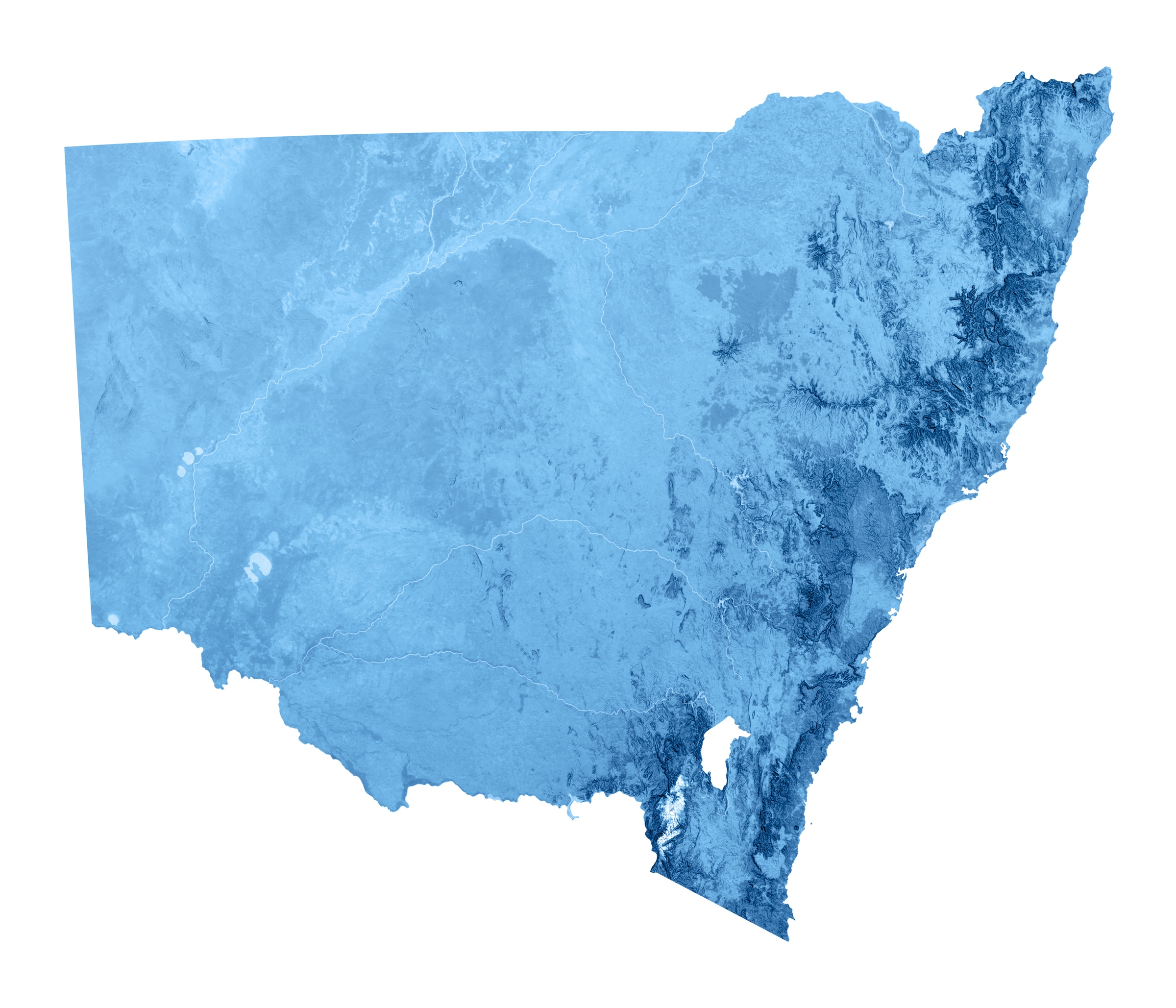 NSW Commercial
Upgrade to LEDs under the New South Wales Energy Saving Scheme and get your incentive.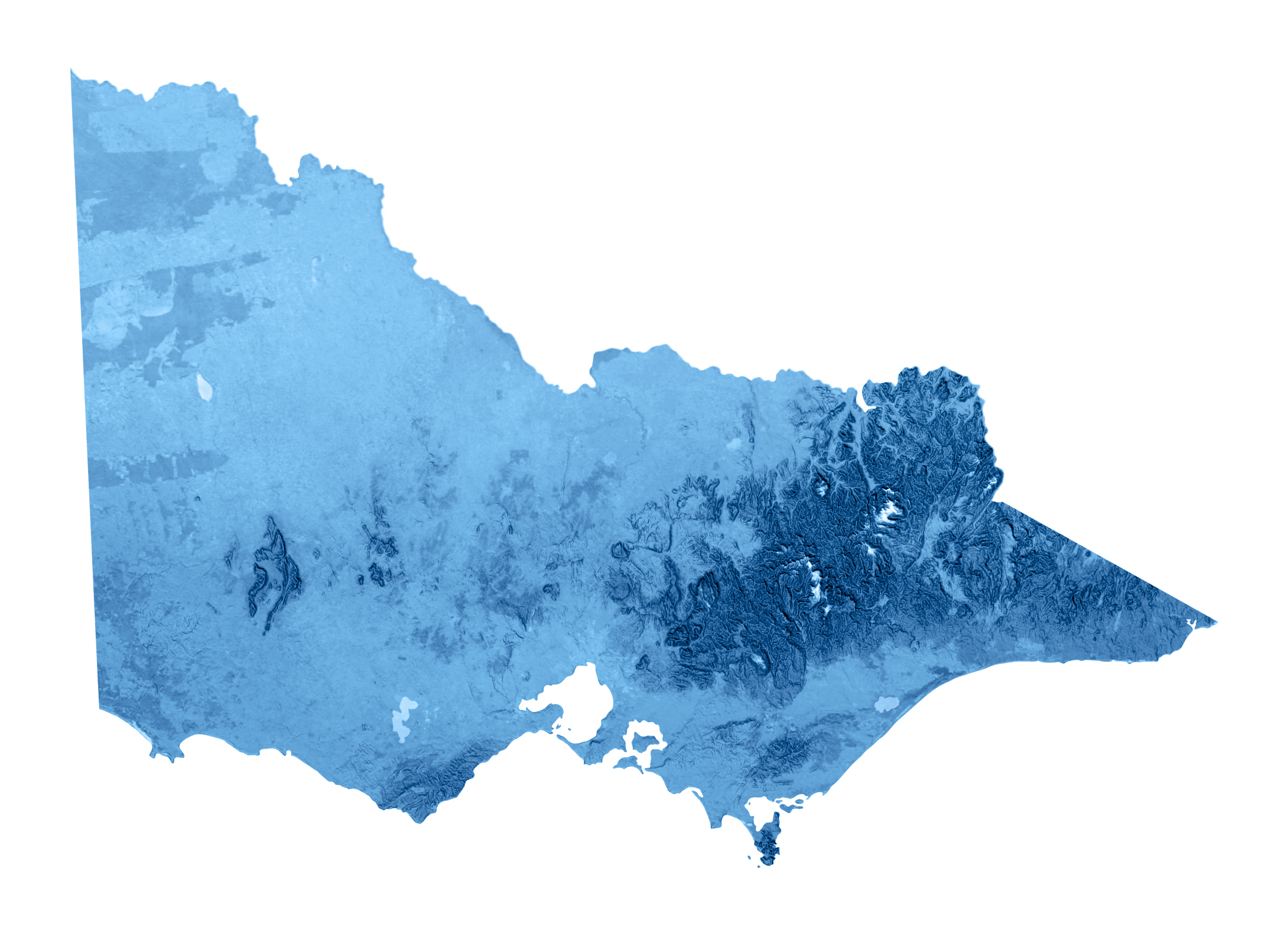 VIC Commercial
Upgrade to LEDs under the Victorian Energy Efficiency Target and get your incentive.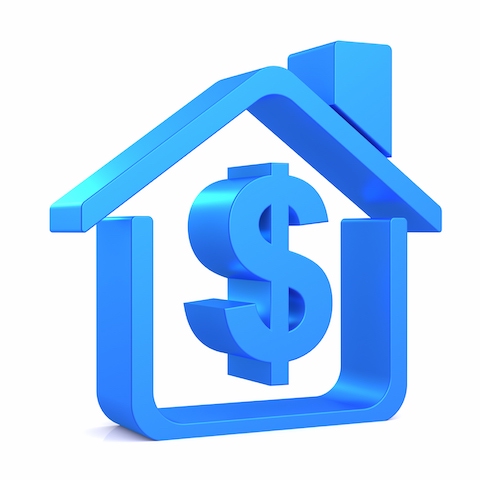 VIC Residential Lighting
Get free installation on selected products under the Victorian Energy Upgrade Program (VEU).
MESSAGE
CONTACT US
Get in touch and a member of our friendly team will make it easy being green.
---