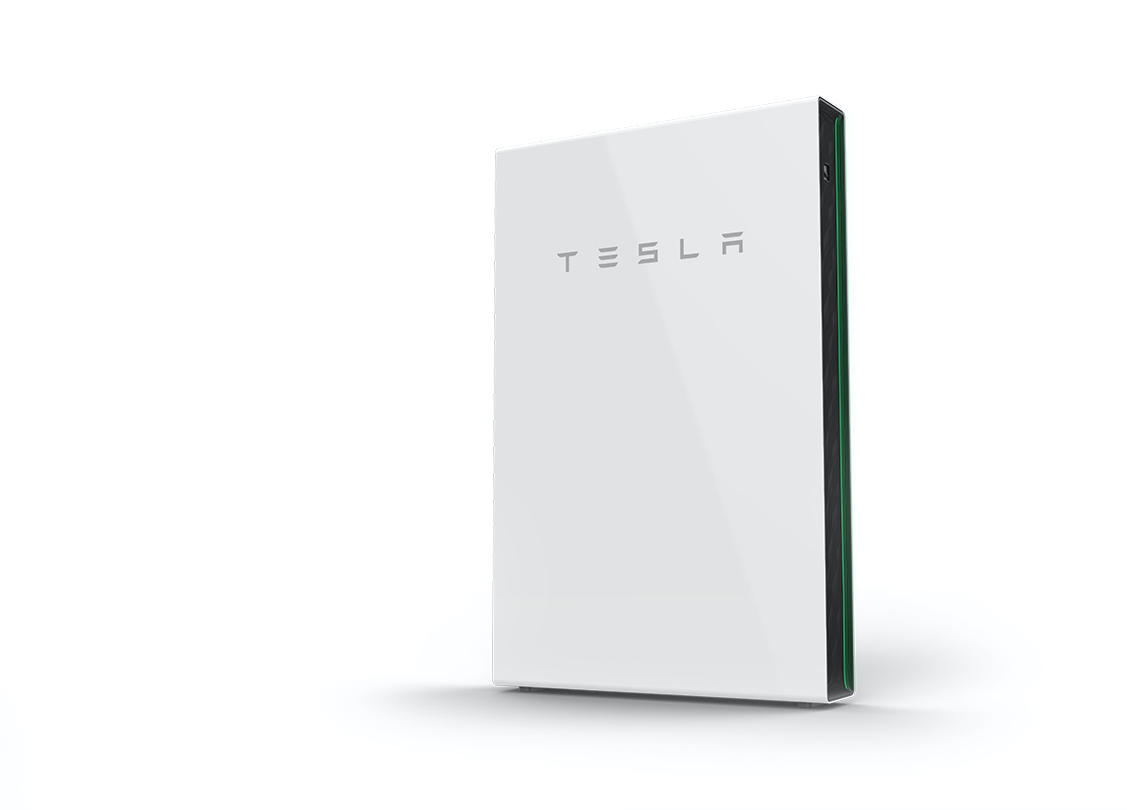 Tesla Powerwall 2
Tesla Powerwall 2 is now shipping.
Enquire here and see if solar batteries make sense for you.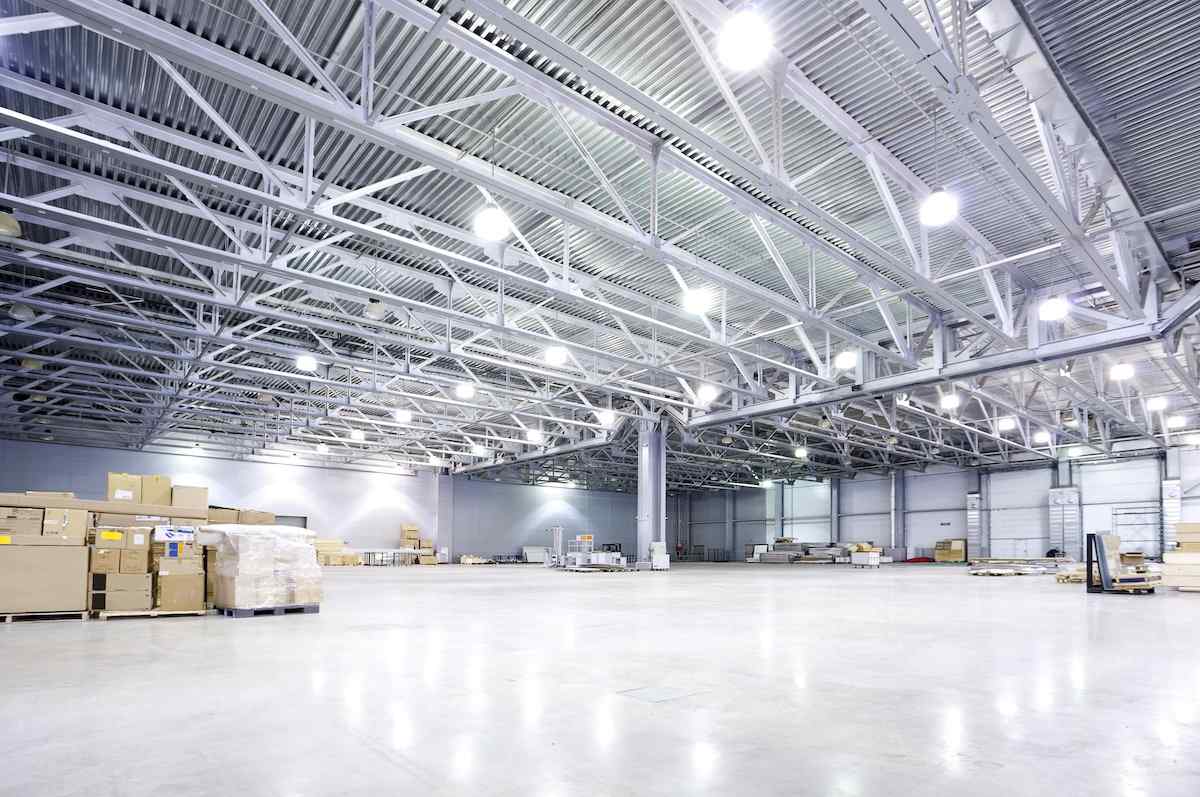 Testimonials
Read what our customers have to say about our work and visit our Facebook page.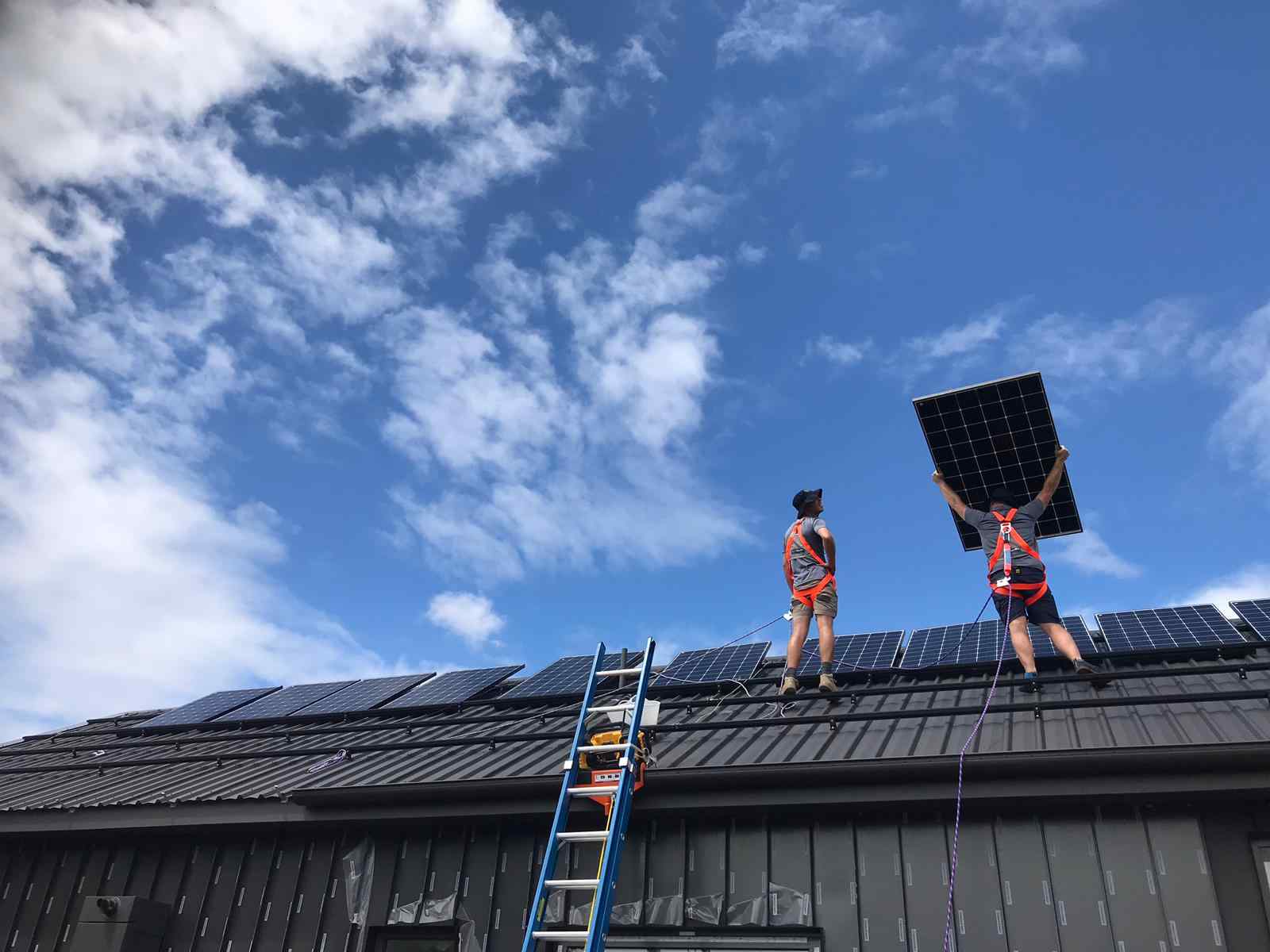 Specials
Start saving on your electricity bills by going solar with Easy Being Green. Check out our latest deals.
Solar Panels
Solar is something that every home owner should consider, but it's not quite as simple as choosing a 2,3 or 5 kW system. With all of the technologies and brands that are available, understanding what's best for you can be a daunting prospect.
At Easy Being Green we understand that every home is different. We won't simply offer you a generic package – every system designed by us is unique and tailored to your exact needs.
Simply fill in your details below and one of our experts will contact you.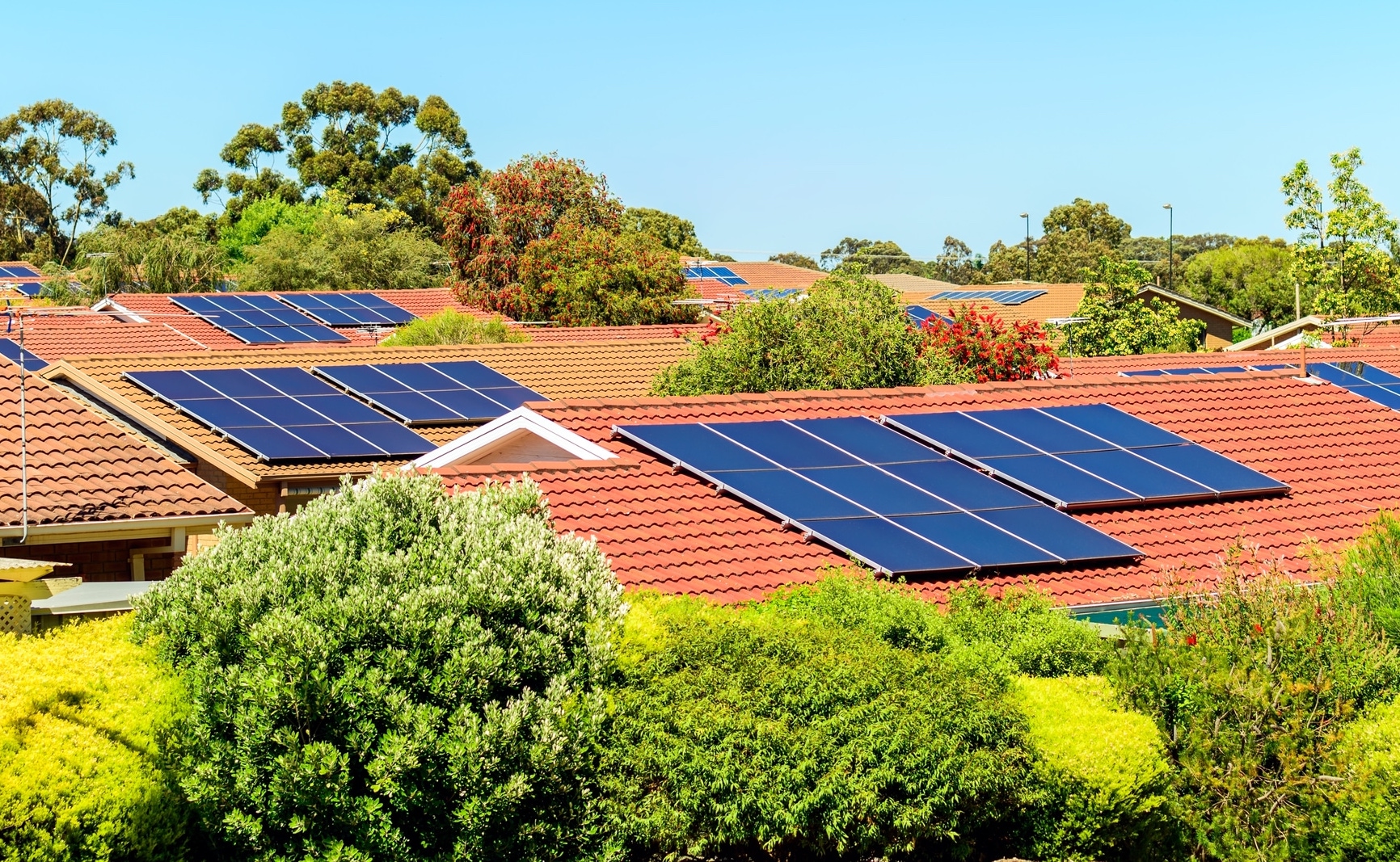 Why Go Solar?
Electricity Prices Keep Rising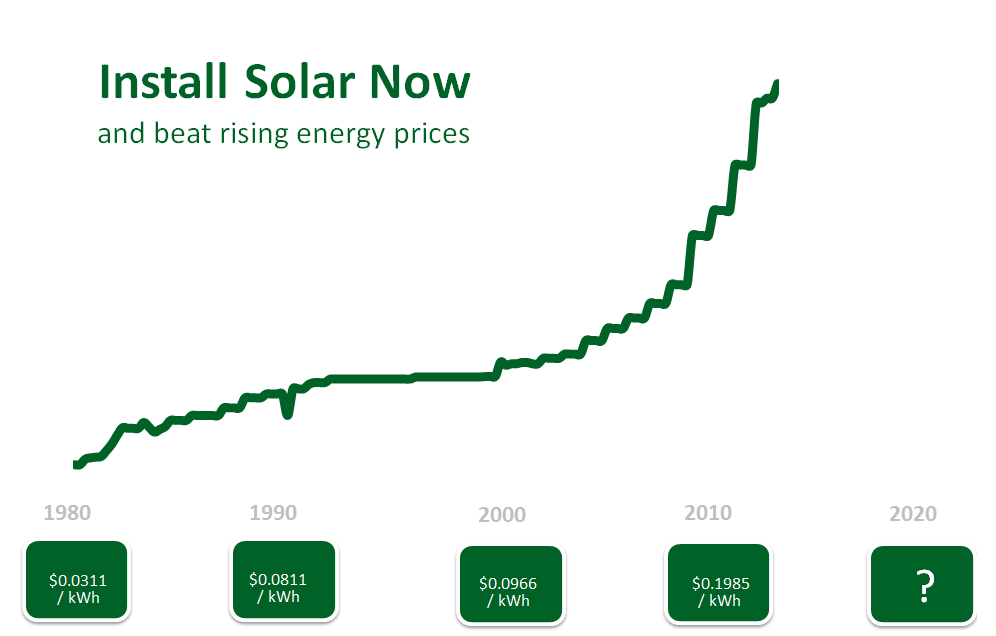 Become More Self Sufficient
Going solar is like pre-paying for your electricity - you spend a fixed amount now and get free power for the life of the system. You also take more control of your energy needs and take advantage of the energy from the sun that falls on your roof.
Reduce Greenhouse Gas Emissions
Solar energy is totally renewable and does not produce greenhouse gas emissions that cause climate change.
Why Easy Being Green?
Expertise
Easy Being Green has been operating since 2004 and have provided energy services to around 1 Million homes and businesses. Our experts will ensure that you get the best system to suit your needs.
Quality
Easy Being Green believes in high quality products and installation so that you don't have problems in the future. We carefully select each product that we sell and rigorously train our staff to ensure that you receive the highest quality advice, service and equipment. Any system that you choose will achieve the results that we promised you at the time of the sale. If any defects do occur during the warranty period we will replace the equipment and handle the warranty claim at no additional cost to you. Even if your system is out of warranty please call us and we will find a solution.
After-sales service
We provide a minimum 5-year on-site replacement warranty on all of our systems. If something goes wrong just call us and we will fix it.
MESSAGE
CONTACT US
Get in touch and a member of our friendly team will make it easy being green.
---