Who is taking advantage already?
What are the benefits for my business?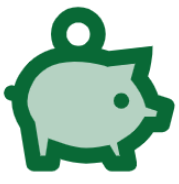 Save Money
Your reduced electricity bills will improve the business bottom line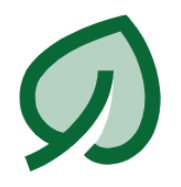 Promote Sustainability
Your clients will prefer doing business with you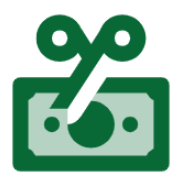 Tax Cuts
You can take advantage of instant write off tax benefits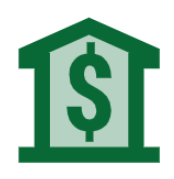 Clever Funding
You need $0 upfront investment and be cash flow positive from day 1
Are you ready fo find out more?
We are a accredited Clean energy council retailer