Commercial Solar Melbourne
At Easy Being Green, we are an accredited Clean Energy Council solar retailer. As an approved retailer of commercial solar Melbourne businesses can rely on us. Moving towards solar energy for your electricity needs will save your business money while protecting the climate and environment. When it comes to commercial solar Melbourne, there is no one-size-fits-all solution. Instead, we work with you to create the perfect solar energy solution that is right for your business needs.
Who is taking advantage already?
What are the benefits for my business?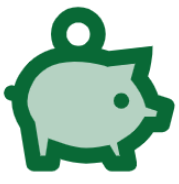 Save Money
Your reduced electricity bills will improve the business bottom line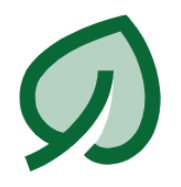 Promote Sustainability
Your clients will prefer doing business with you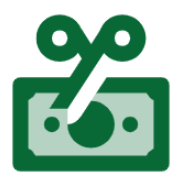 Tax Cuts
You can take advantage of instant write off tax benefits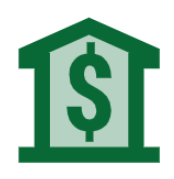 Clever Funding
You will be cash flow positive with no upfront investment
Are you ready fo find out more?
We are a accredited Clean energy council retailer

Reduce Your Commercial Energy Costs
If you've been thinking about going green, now is the time to power your business with solar. Your energy costs will be reduced when you install a commercial solar Melbourne. The energy generated by your commercial solar system will directly offset energy being consumed from the grid.
As energy prices continue to soar, your long-term operating costs will decrease drastically when you go green. Boost your bottom line with great savings on electricity and your overall operating costs.
Economically and Environmentally Sustainable
Customers are increasingly holding businesses accountable for their environmental impact. With a preference for sustainable brands, going green with commercial solar Melbourne is making a responsible decision for your business and the environment.
Position your business as an environmentally conscious leader in your industry, reduce your carbon footprint and save money. Generating your business' electricity from solar panels produces no greenhouse gases because it is a 100 per cent renewable energy source.
Give Your Business An Advantage With Commercial Solar Melbourne
Government incentives are available for investments in commercial solar in Melbourne. Under the Victorian government's solar rebate scheme, commercial solar systems are heavily subsidised. You can save up to 50 per cent on the total cost of your commercial solar system.
There are two categories under the scheme – Small Scale (under 100kW solar systems) and Large Scale (over 100kW solar systems). Generous tax incentives are also on offer from the Federal Government and you may be eligible for instant tax write off benefits.
Be cash flow positive with no upfront costs for eligible businesses when you install a commercial solar system. Get in touch to find out more about commercial solar for Melbourne businesses today!