Commercial Solar Sydney
At Easy Being Green, we are the experts when it comes to providing commercial solar Sydney businesses can trust. As an accredited Clean Energy Council solar retailer, we are committed to responsible sales of commercial solar systems and best industry practice.
We specialise in commercial solar in Sydney, promoting sustainability for businesses and reducing your energy costs. We work with you to design a solar system suited to your business needs and energy consumption. .
Who is taking advantage already?
What are the benefits for my business?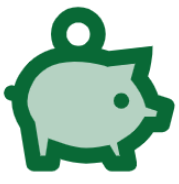 Save Money
Save on electricity bills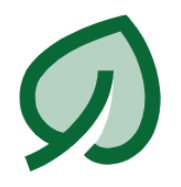 Promote Sustainability
Going green will win you more clients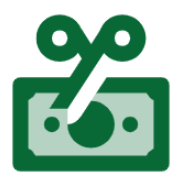 Tax Cuts
Take advantage of instant tax write-offs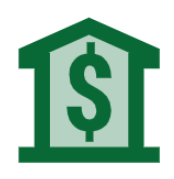 Clever Funding
No upfront investments
Are you ready fo find out more?
We are a accredited Clean energy council retailer

How Does Commercial Solar Work?
Solar panels convert sunlight into direct current (DC) electricity through the sun. The solar inverter then turns this electricity into alternating current (AC) power for use by your business. Your business uses this power instead of drawing power from the electricity grid, which saves you money on your energy bills. Any excess power generated by your solar system that you don't use is exported back to the grid. You will be paid a feed-in tariff for any electricity your solar system sends back to the grid.
For your solar system to be most effective, a sunny position without obstruction is best. We will ensure your solar system is running to its full capacity.
Economically And Environmentally Sustainable
Reduce your carbon footprint with commercial solar Sydney. Being an environmentally conscious organisation will have a positive impact on your business' public image. Having green credentials gives your business a competitive edge.
Commercial solar can also significantly reduce your electricity bills, even as energy prices rise. At Easy Being Green, we only use the best brands and high-quality systems. We provide a minimum 5-year on-site replacement warranty on all of our systems. Because we use the best, you can rely on your commercial solar in Sydney system to require little maintenance, allowing you to enjoy the benefits without disruptions to your electricity supply.
Take Advantage Of Government Incentives
Under the Renewable Energy Target scheme, the Federal Government has two types of certificates depending on the size of your solar panel system, which can save you thousands of dollars.
The scheme aims to reduce greenhouse gas emissions in the electricity sector by encouraging the generation of electricity from sustainable and renewable sources.
Feed-in tariffs are available for businesses in NSW. You will be paid for surplus electricity your commercial solar Sydney system exports to the electricity grid.
Low-interest loans for commercial solar systems in Sydney are also available. Easy Being Green also offers clever funding options for businesses with no upfront costs, to keep you cash flow positive. Are you ready to find out more? Call us today. Going green has never been easier!